Home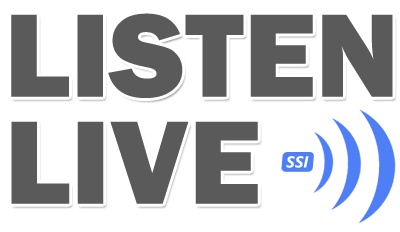 Text ReQuest @ 515-957-1035
Include your name & town!
(For Song Requests ONLY)
Local News
Submit Local News Tip
Local Sports
Submit Local Sports Story
Local Events
Submit A Public Service Annc.
Contests
Pet Patrol
Birthdays Page
Submit Birthdays
MERF Morning Show
Morning Show on FB
Morning Show On Twitter
MERF Programs & DJs
MERF Music
MERF on Facebook
Links
Contact MERF
Advertise On MERF
Weather
For the 7TH STRAIGHT YEAR:
Reader's Choice Winners -
2014 Favorite Radio Station and
Rocco Pallotto Favorite Radio Personality!








MERF Featured Links

Contact our Advertising Department for information about inclusion on this guide.