Home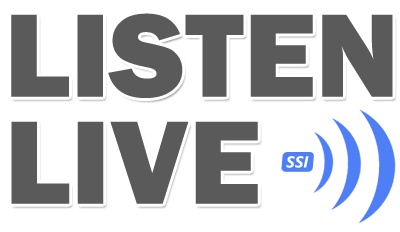 Text ReQuest @ 515-957-1035
Include your name & town!
(For Song Requests ONLY)
Local News
Submit Local News Tip
Local Sports
Submit Local Sports Story
Local Events
Submit A Public Service Annc.
Contests
Pet Patrol
Birthdays Page
Submit Birthdays
MERF Morning Show
Morning Show on FB
Morning Show On Twitter
MERF Programs & DJs
MERF Music
MERF on Facebook
Links
Contact MERF
Advertise On MERF
Weather
For the 7TH STRAIGHT YEAR:
Reader's Choice Winners -
2014 Favorite Radio Station and
Rocco Pallotto Favorite Radio Personality!


MERF Storm Center
Sponsored by G. L. LAUB MILITARY SURPLUS, BOWERSOX AUTO BODY, FREY MOTORS CHRYSLER-DODGE-JEEP-RAM, SMELTZ AND AUMILLER REAL ESTATE, BILL LAKE'S 24-HOUR TOWING SERVICE and CENTRAL PA DOCK & DOOR
Those entities required to provide passwords for security purposes must phone in your announcements. Call (717) 242-2626. Other announcements may be sent in by submit your Storm Center announcement by clicking here. Thank you.
---
Merf Radio - WIEZ StormCenter
Please be sure to 'refresh' or 'reload' to make sure you are seeing the most up-to-date information. Updated at --:-- a.m. Nothing to report at this... more >>